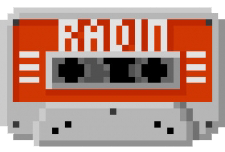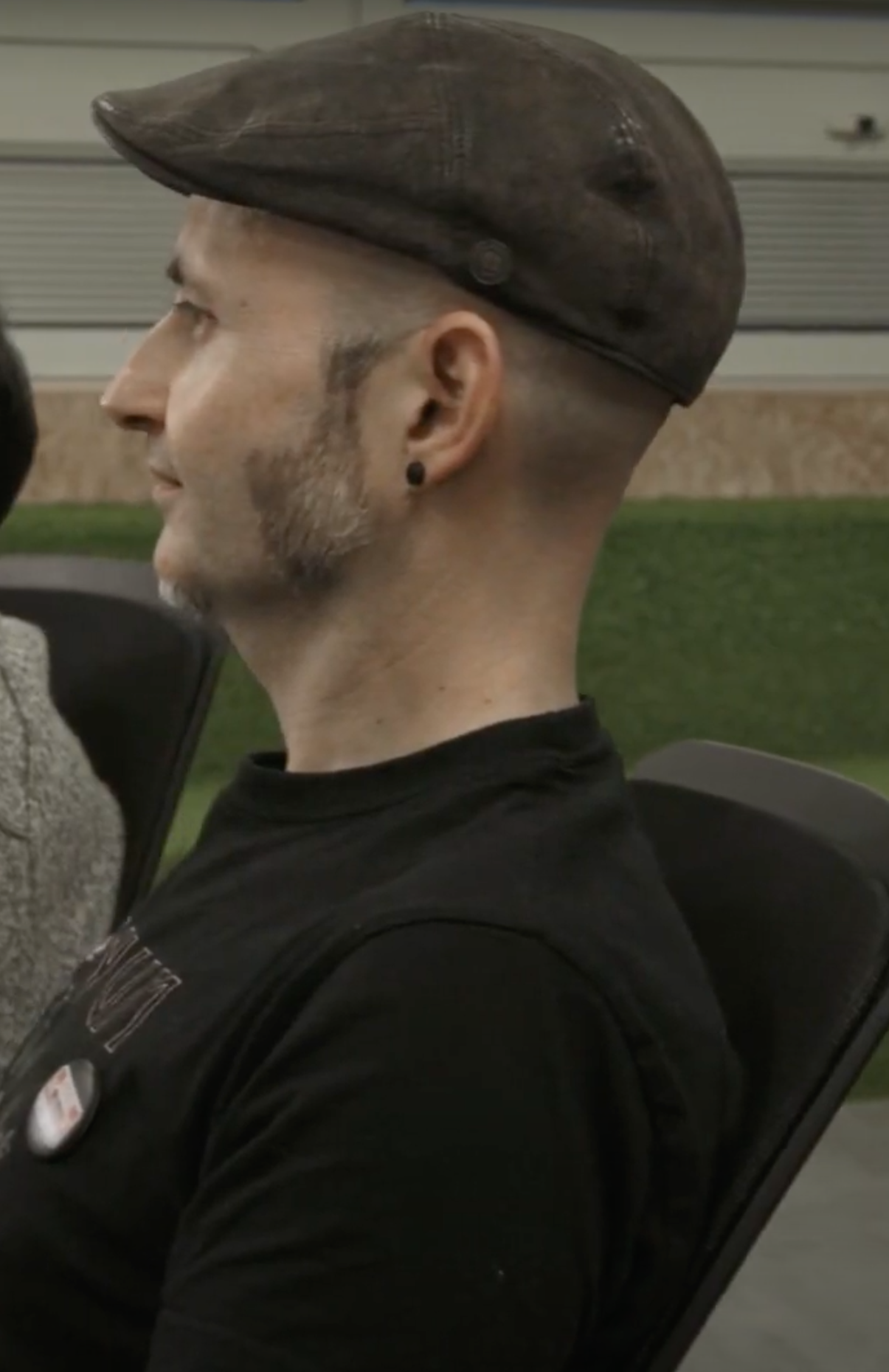 I am Radin, an indie video game developer who LOVES retro and arcade video games.
I have grown up playing arcade cabinet games and 8 bit computers and my goal is to make games like those of that time: directs, frenetics, addictives and with the real feeling of arcade games of the '80s and '90s.
Fahmitsu, Rolling Glory Jam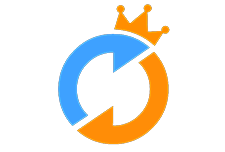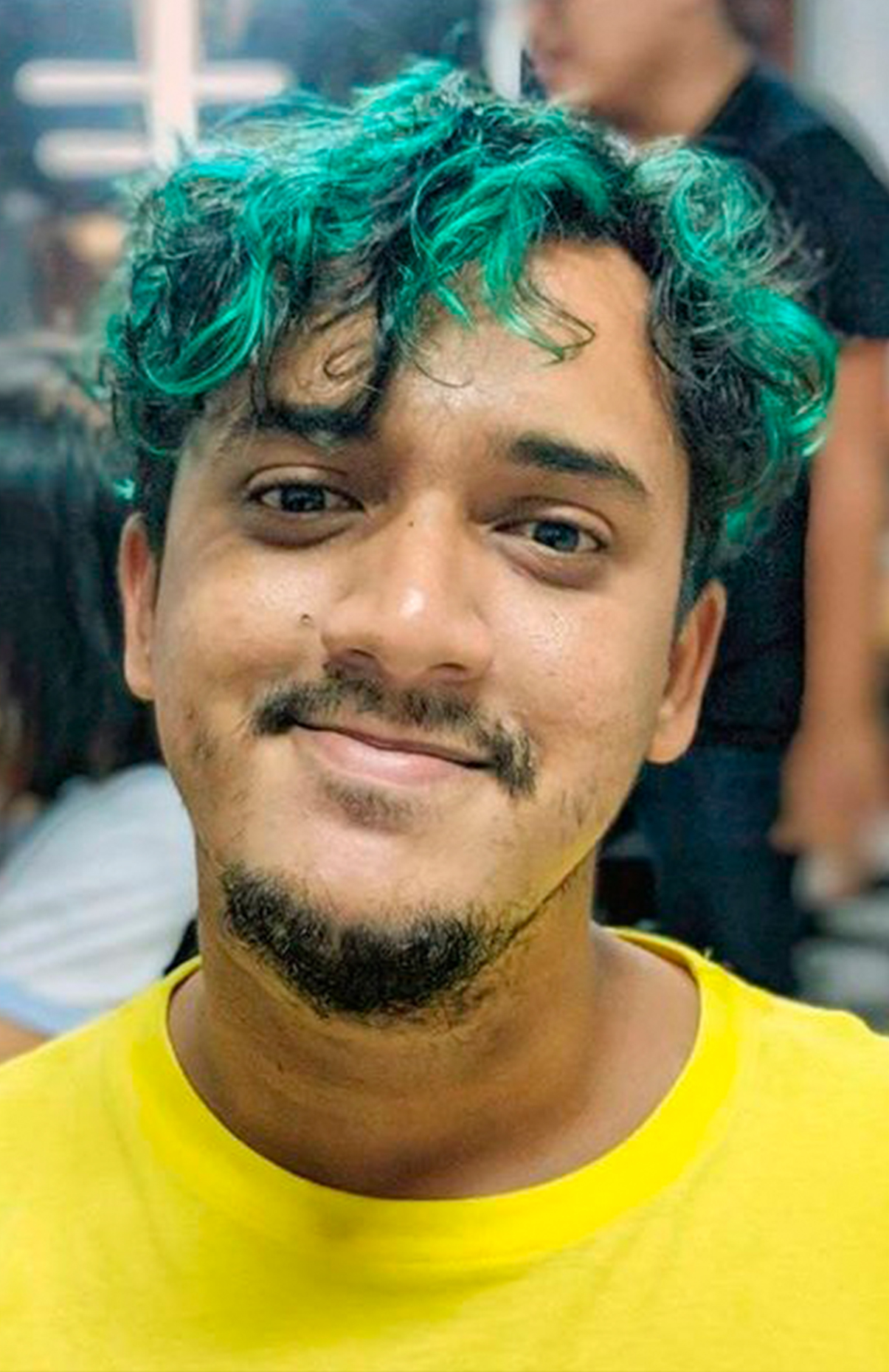 I'm an indie developer based in Jakarta, Indonesia. I've been working in the game industry since 2011 and have covered wide range of jobs from programming, game design, game journalism, marketing, PR, and narrative design.

I probably can write dozens or more paragraphs about myself, but that sounds a bit too narcissistic.
Pablo Navarro, RAWRLAB Games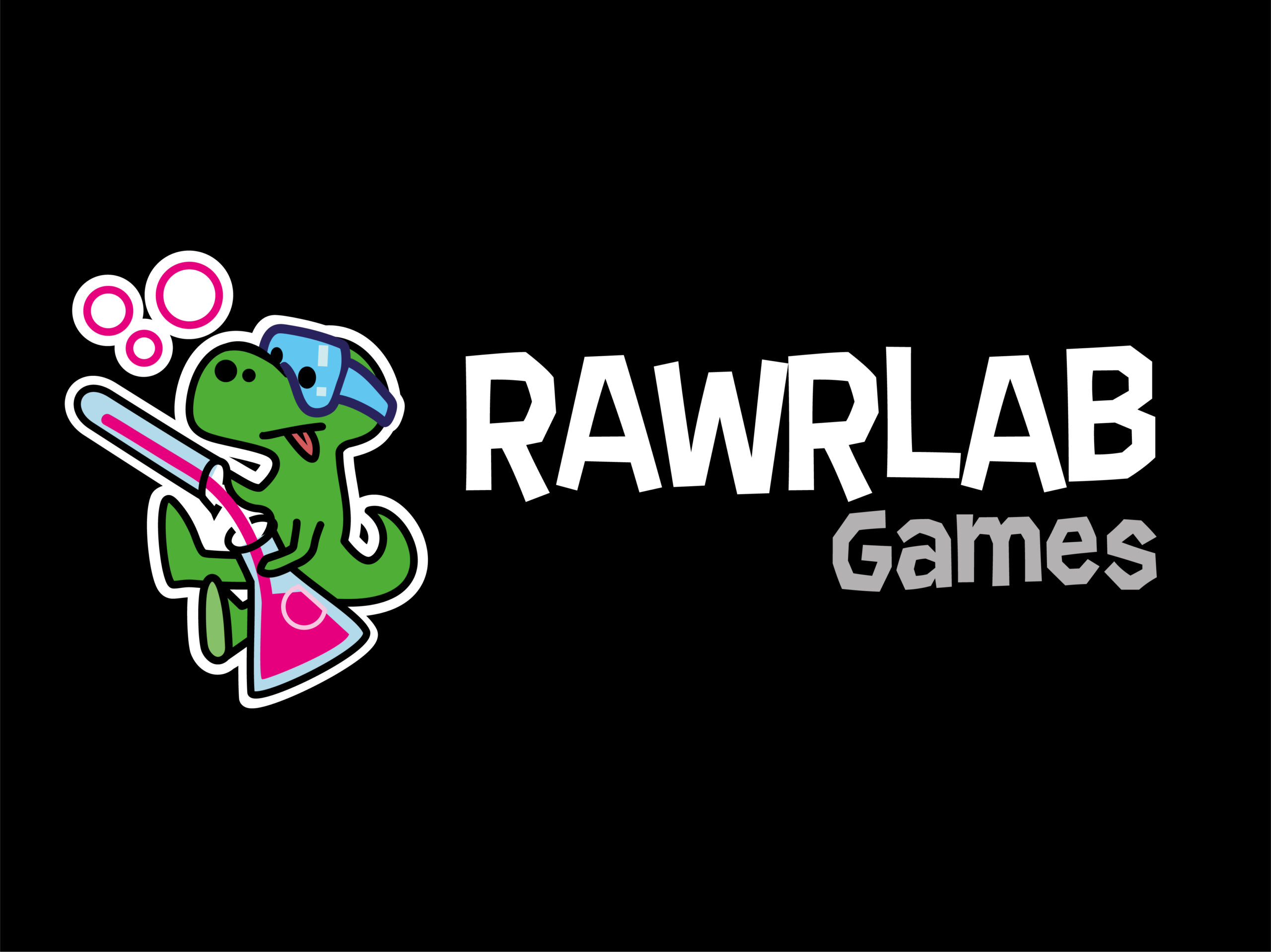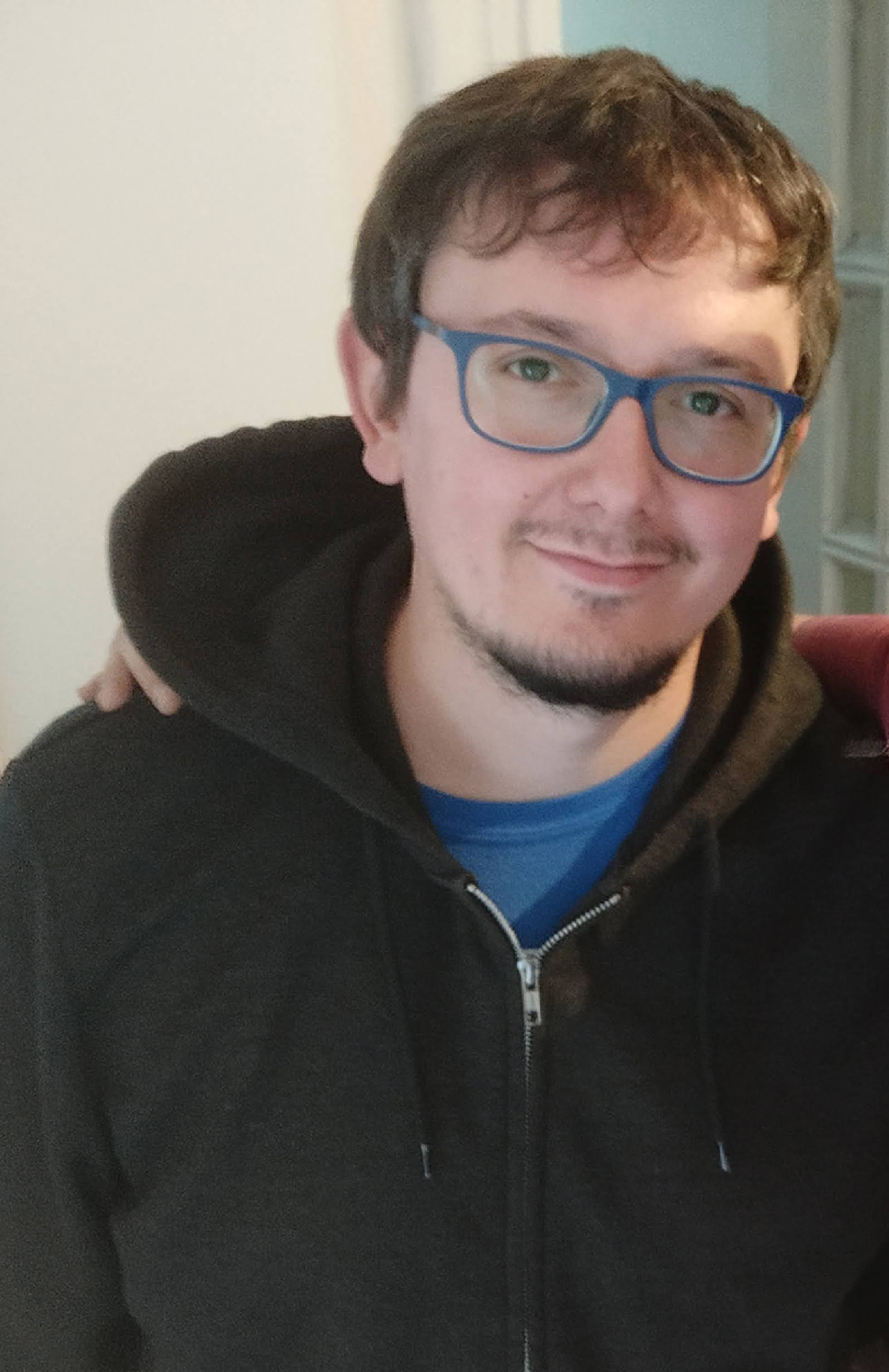 I'm Pablo Navarro, director and main programmer at RAWRLAB Games and previously at PiX Juegos.
I develop management applications by day and by night. I develop 2D indie video games of dubious success.
I have too many favorite games to mention here, but I will mention that most of my favorites are from Nintendo 
.
Jeremy Fryc, Stardust Team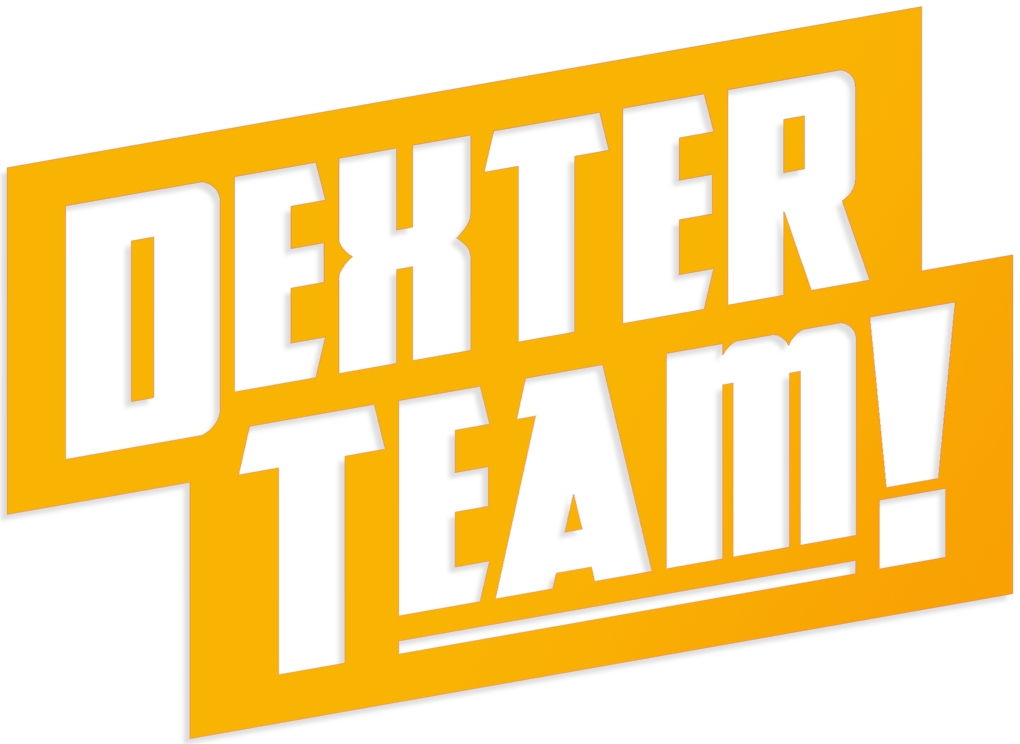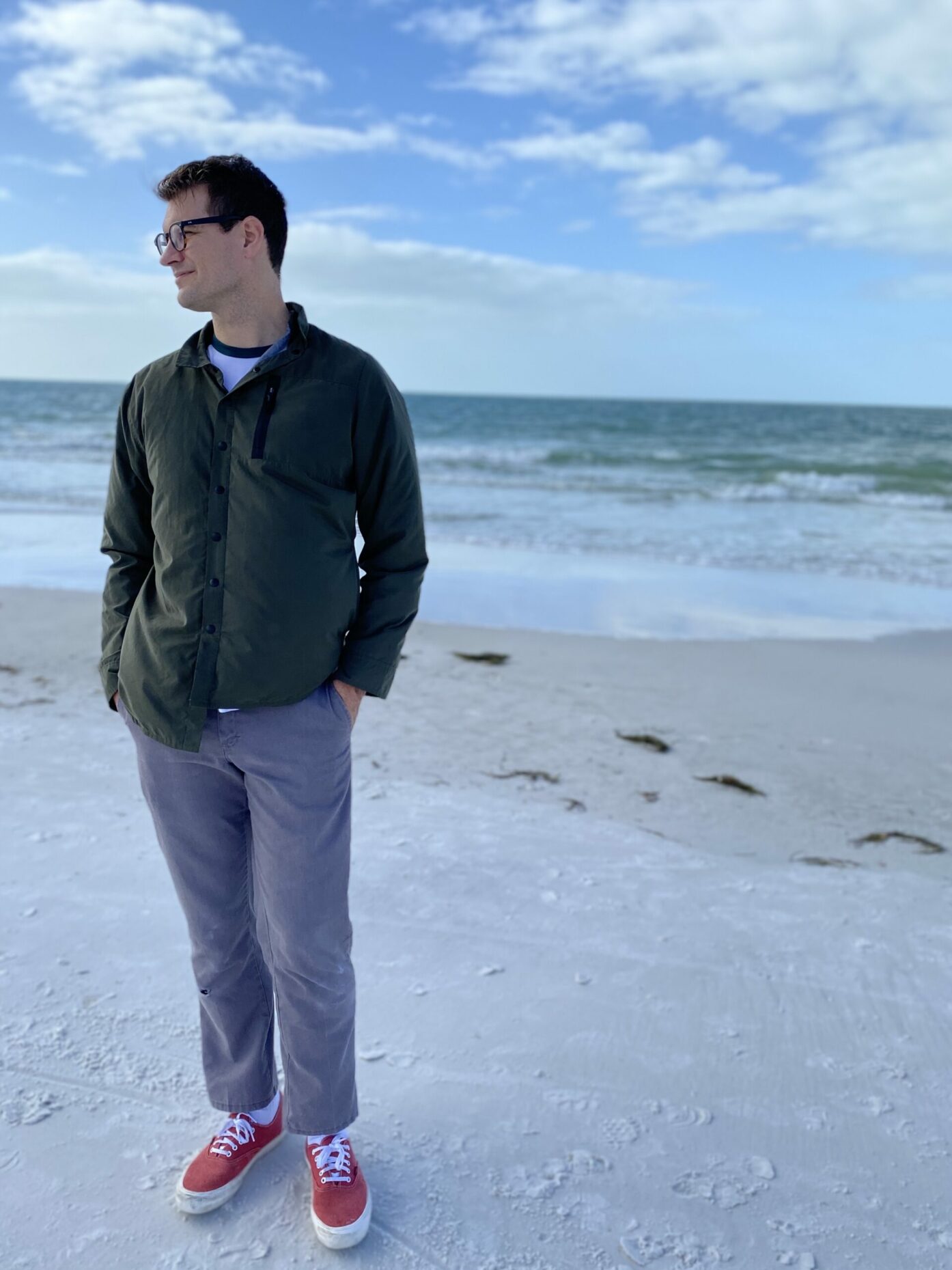 ¡Hola! I'm an indie developer currently living in Bradenton, Florida. More importantly, I'm a husband, father, avid skateboarder, and exclamation point enthusiast! While I created Dexter Stardust and some of the other characters together with my friends Munk Alejandro, Lola Mendez, and Alec Corday, I am a one-man-band behind the scenes;
I do the programming, artwork, game design, music production, sound design, and whatever else needs to be done. I regularly feel like tearing my hair out in frustration, but my wonderful wife always brings me back to reality. She's the best!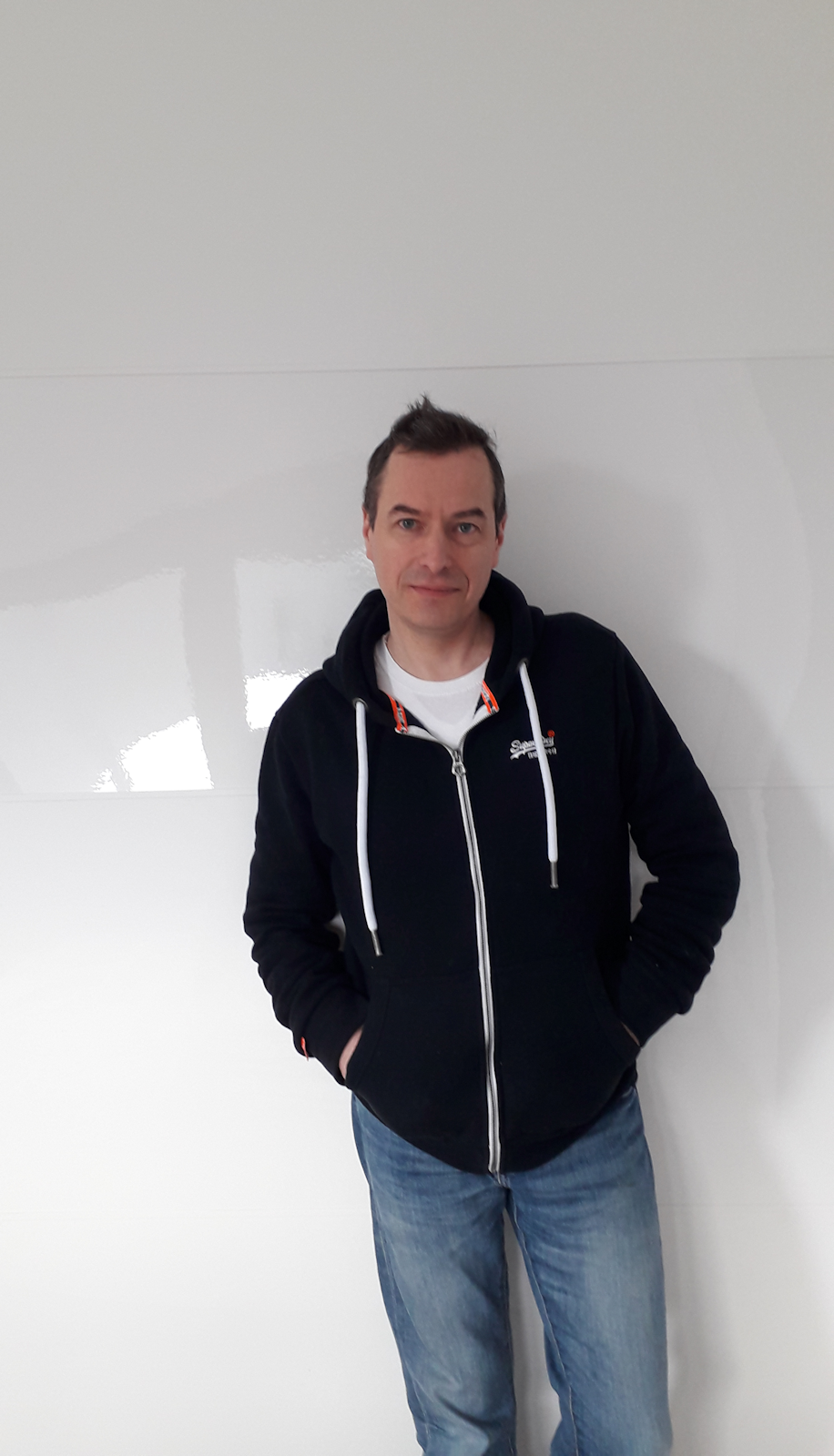 I wrote my first program as a kid in 1982, on my grandmother's black and white TV, with a Sinclair Spectrum 48K, before moving on to the Commodore 64. It was an amazing experience and from that day on I knew I wanted to make games.
I run pixel games, an independent development studio based in Luxembourg, focused on creating fun, classic, arcade experiences for modern machines.