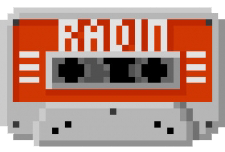 I am Radin, an indie video game developer who LOVES retro and arcade video games.
I have grown up playing arcade cabinet games and 8 bit computers and my goal is to make games like those of that time: directs, frenetics, addictives and with the real feeling of arcade games of the '80s and '90s.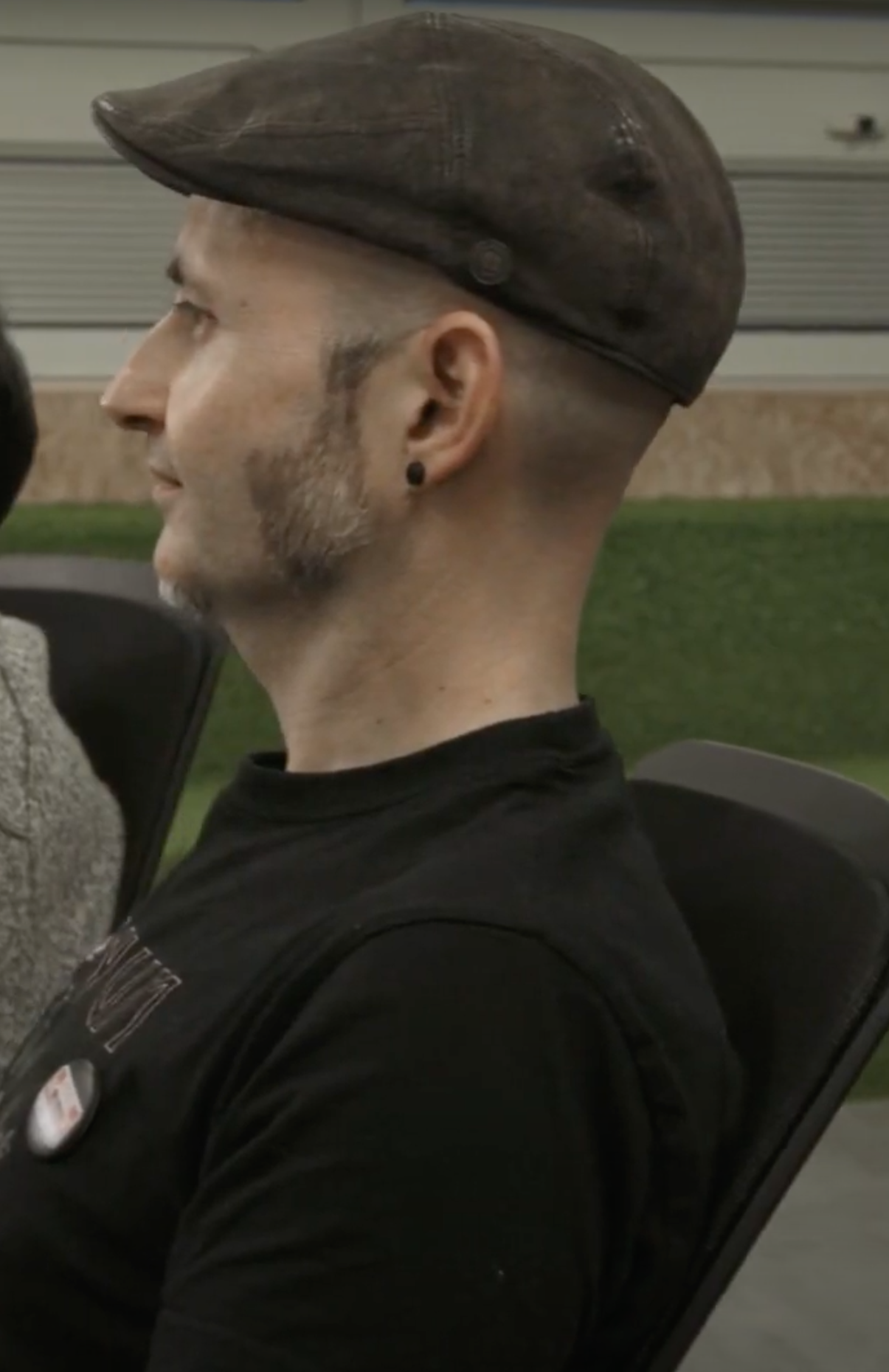 Fahmitsu, Rolling Glory Jam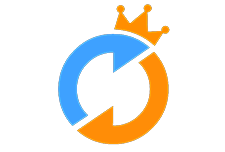 I'm an indie developer based in Jakarta, Indonesia. I've been working in the game industry since 2011 and have covered wide range of jobs from programming, game design, game journalism, marketing, PR, and narrative design.

I probably can write dozens or more paragraphs about myself, but that sounds a bit too narcissistic.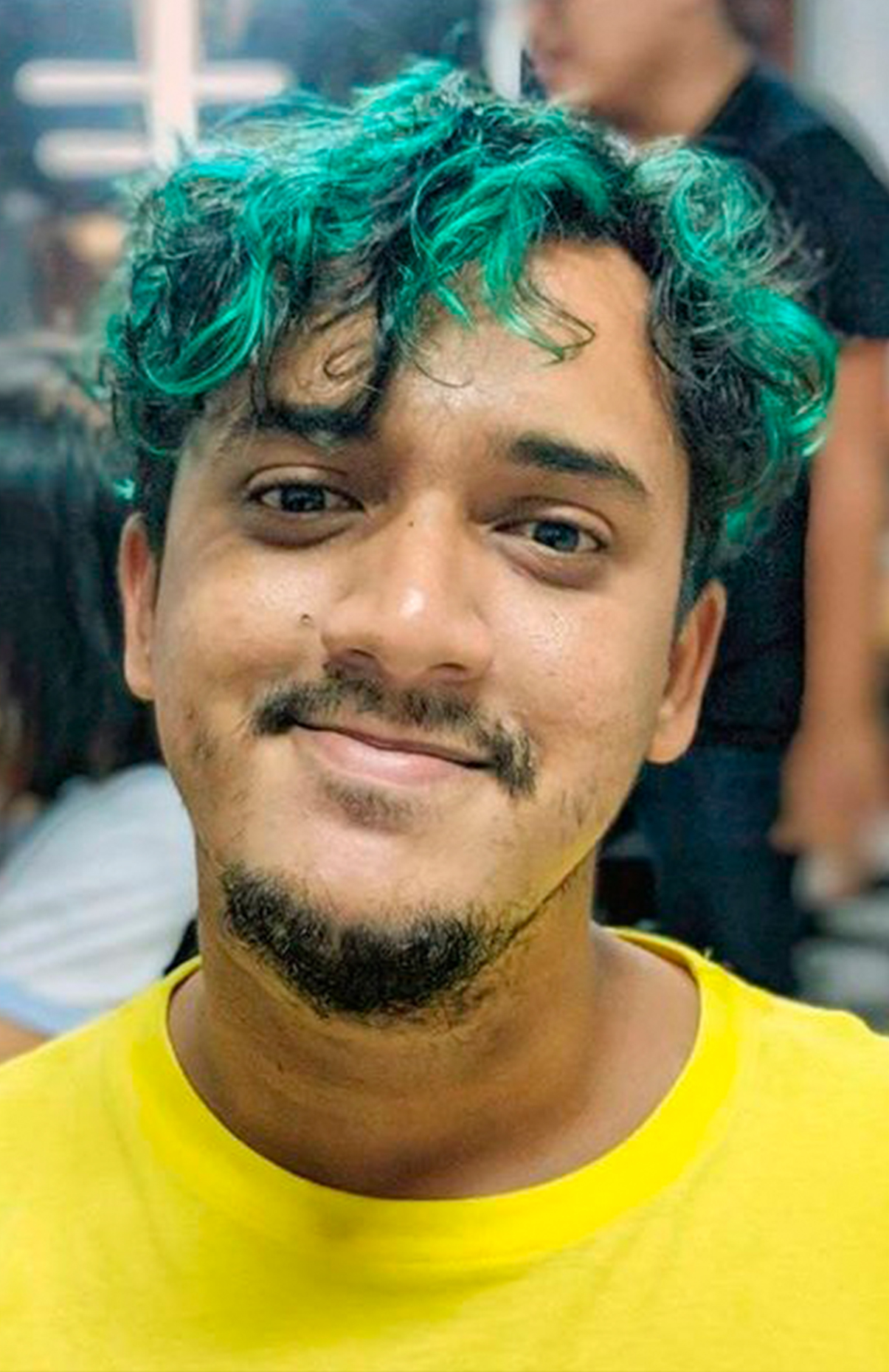 Pablo Navarro, RAWRLAB Games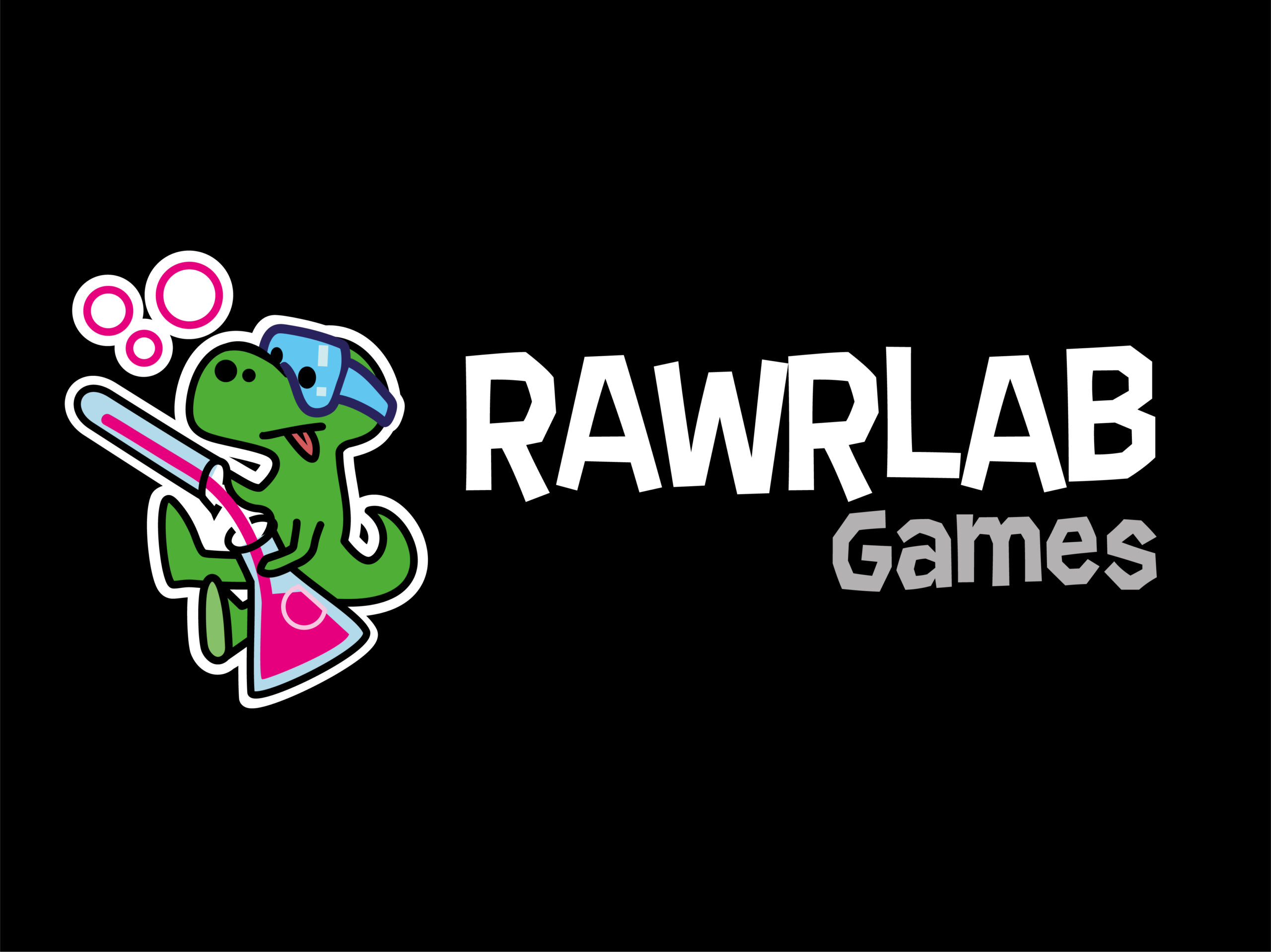 I'm Pablo Navarro, director and main programmer at RAWRLAB Games and previously at PiX Juegos.
I develop management applications by day and by night. I develop 2D indie video games of dubious success.
I have too many favorite games to mention here, but I will mention that most of my favorites are from Nintendo 
.