Hell is yours, the arcade is ours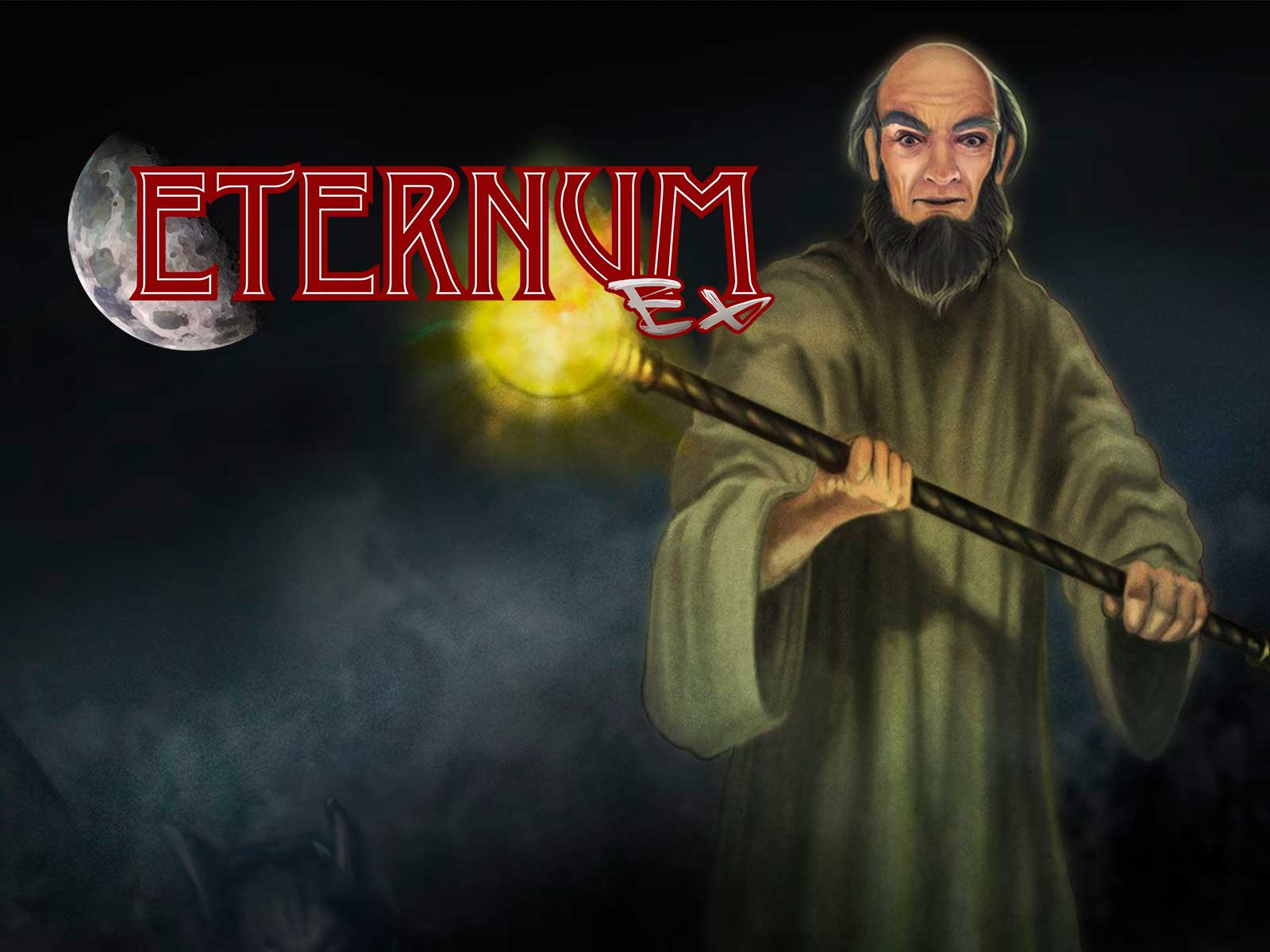 Sir Arthur has gotten old… too old. He has lost everything he had and loved, and with nothing more to lose he leaves for Samarnath, an evil subterranean kingdom (which no knight has ever returned alive) in search of treasures, adventures and the most important: five magical orbs that together provide: the Eternal youth.

Thanks to its progressive difficulty curve, and with a path divided into "worlds" of 5 levels each one, Eternum Ex is challenging, addictive and an ode to the nostalgia of the golden age of arcade games.
Features:
• Awesome gameplay (may cause addiction).
• Retro, arcade and platformer 100%
• 16-bit aesthetics
• Memorable soundtrack
• Plenty of different enemies
• 25 Levels
• Special levels with final bosses
• Secrets bonus on each level
• Worldwide "High Score" leaderboard
"Si tuviese que describir Eternum Ex en una palabra, diría nostalgia(...) mi mente volvía de nuevo a la época en la que podía echar infinitas horas jugando sin parar."
"It is difficult not to play again and again a level until you get over it. A title for classic hearts, but also for young people wanting to have fun."
"If you really long for those days of playing Street Fighter II and Metal Slug while you wait for your Book It group's pizza to come out, you might want to give Eternum EX a look."