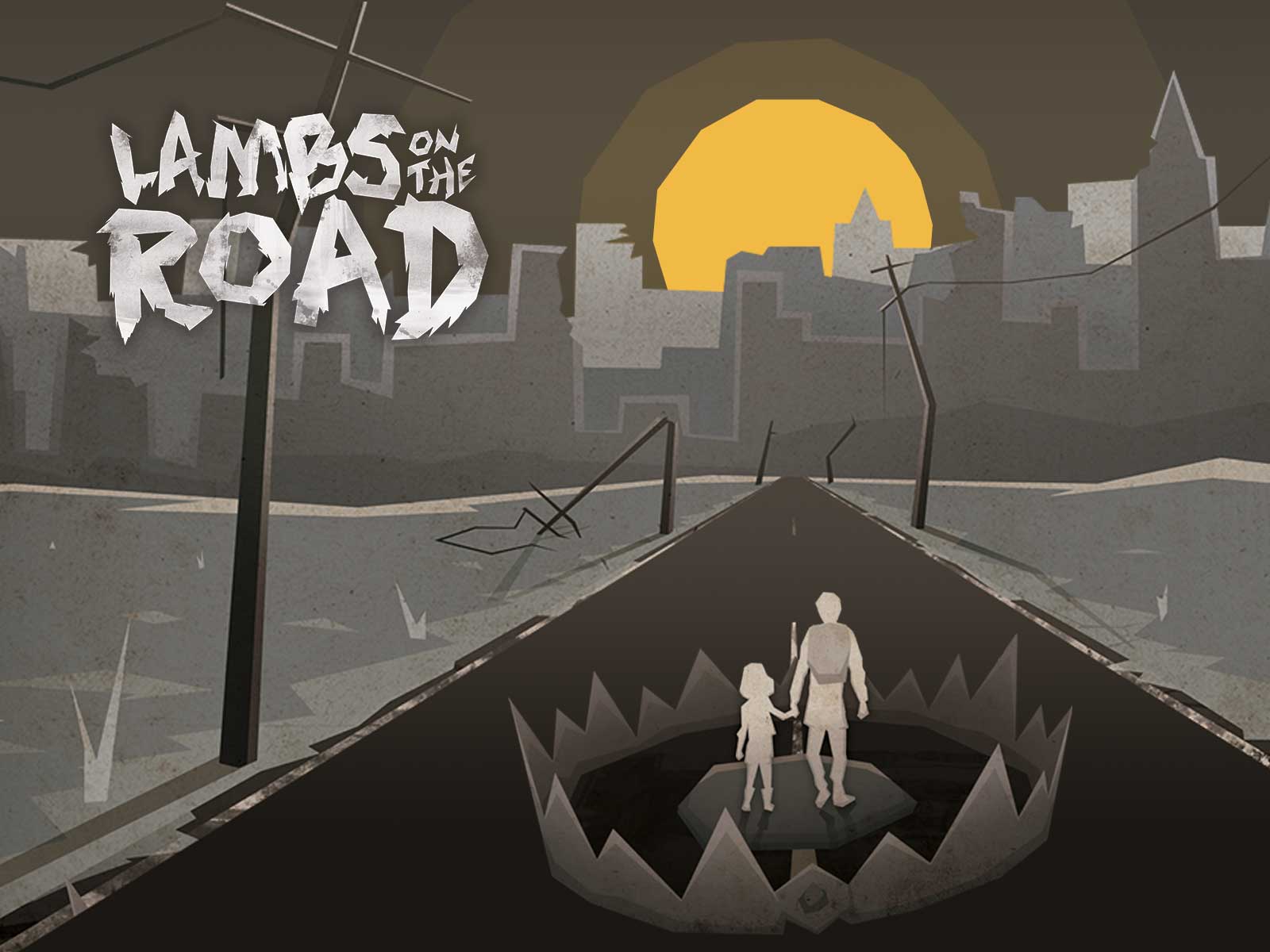 Society as we know it has ceased to exist. Help John find his little Mary, in a path full of obstacles, monsters and suffering that separate you from your only purpose: to save your child.
Live an indie adventure full of horror and despair, a 2D side-scrolling platformer, with puzzles that will awaken your ingenuity to make our protagonist escape without a scratch from the city.
Try to escape from human despair: hide, run, fight, kill, but always remember… never look back.
Features:
– A short heartbreaking story that will hold your heart in a fist
– A personal journey of learning how to survive
– A tale filled with horror and desperation
– Colorful art to accompany your journey
– A nice combination between platformer and adventure game
"Is stark art style fits the tone of the game perfectly, setting the scene for John's emotional but perilous journey. It isn't easy – but the end of the world was never going to be."
"A lot of the storytelling is done in the environments. Writing on the walls, blood splatters and a city in ruins. The simple art style works well in this world."
"Las voces expresan lo que necesitan expresar para generarte miedo, estrés, pánico o desesperación, es un muy buen trabajo de inmersión al juego"