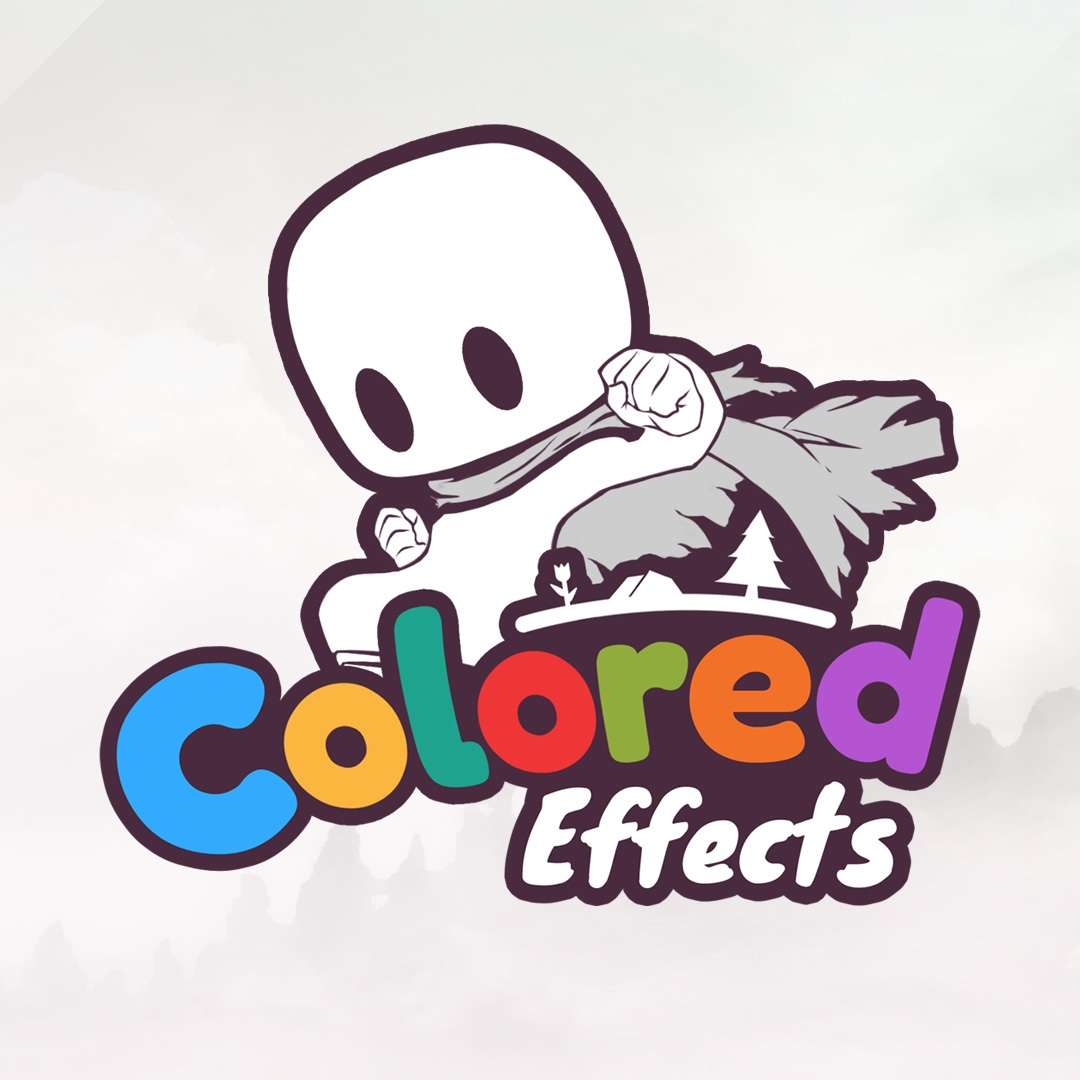 Colored Effects is a puzzle platformer game where you use different abilities to advance through levels. Each color grants a unique ability. Switch between the colors and their effects to collect gems, defeat bosses, and solve fun puzzles.
Colors and Effects
Effects are the abilities you use in the game, each effect is unique and distinguishable by its own color. Switching Colors at the right moment is the key to progress.
Unique Bosses
Encounter bosses in between levels, each boss has unique attacks and requires a different way to defeat it.
Restart and try again
You may die or get trapped in this game, nothing prevents you from restarting at any moment and getting back in an instant.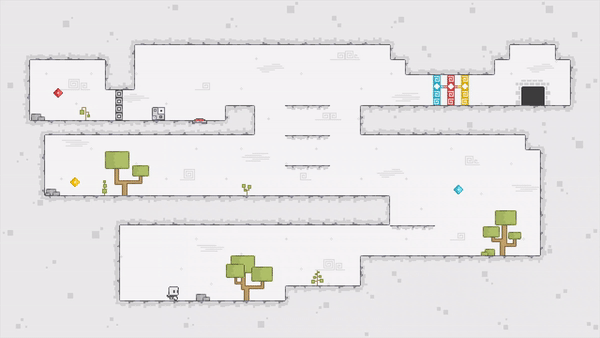 For those itching for some new oldies, Donut Dodo is the tribute you need. The controls take some getting used to, but those weaned on the classics will take to it like a dodo to water.
"Honestly, it is very well designed as an arcade game and it could have been a success in the time of the arcades. In fact, I would expect it to be now."