Adventures in outer space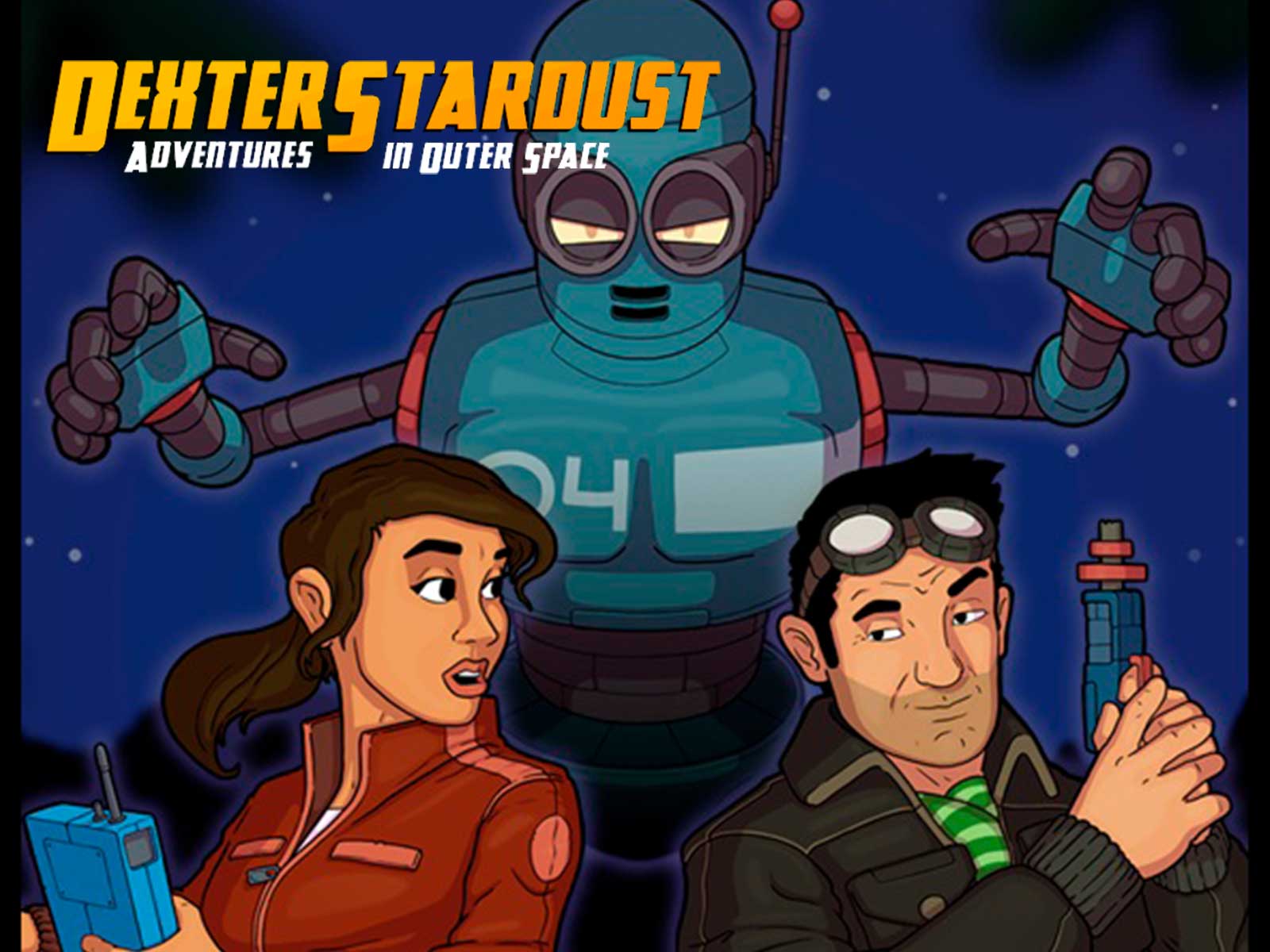 Space! Dexter Stardust barely escaped when the Vreesians, inhabitants of the menacing Planet X, sent a fleet of robots to destroy all life on Earth. Now, twenty years later, a mechanical man from the tenth planet wants to communicate a very important message to Dexter: he is the key to saving both humans and Vreesians.
Play with taco-loving Dexter Stardust as he, and his good friend Aurora, embark on the greatest adventure of their lives and uncover the mystery of Planet X's Robot.
Features:
– Created as a classic point and click adventure, you can walk, talk and interact with everything around you
– Use and collect inventory items to solve puzzles in over 100 unique scenes.
– Playing Dexter Stardust is like watching back-to-back episodes of a Saturday morning cartoon.
– All characters, scenes and gameplay are fully dubbed.
– An adventure for everyone. The whole family can go on a space adventure.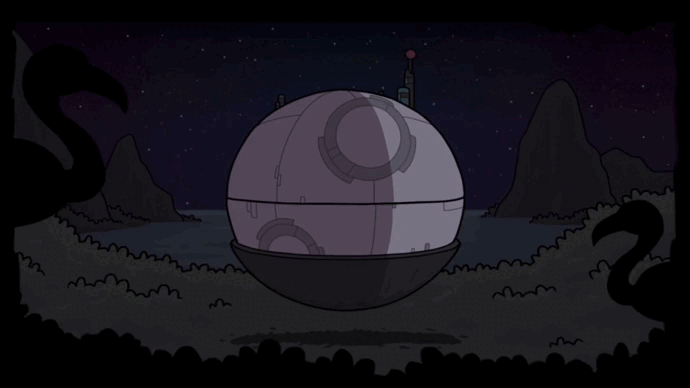 "Dexter Stardust: Adventures in Outer Space is a great point-and-click game with clever writing and puzzles; I was hooked from the beginning. At only $9.99, it's easy to recommend this title to genre fans.."
"Dexter Stardust starts slow and probably has one too many taco jokes, but eventually, you'll be hooked in, waiting to see what happens next. It's funny, and you won't find many of the complicated puzzles that make no sense. Dexter Stardust is a great adventure game, especially for people new to the genre.."
"Is there a place in 2021 for old-school point-and-click adventures? Absolutely, and Dexter Stardust proves it. This is a great title for kids and adults alike, with a likeable protagonist and well-designed puzzles. If you like story-driven puzzle games, go for it!"