Space Ducks: The great escape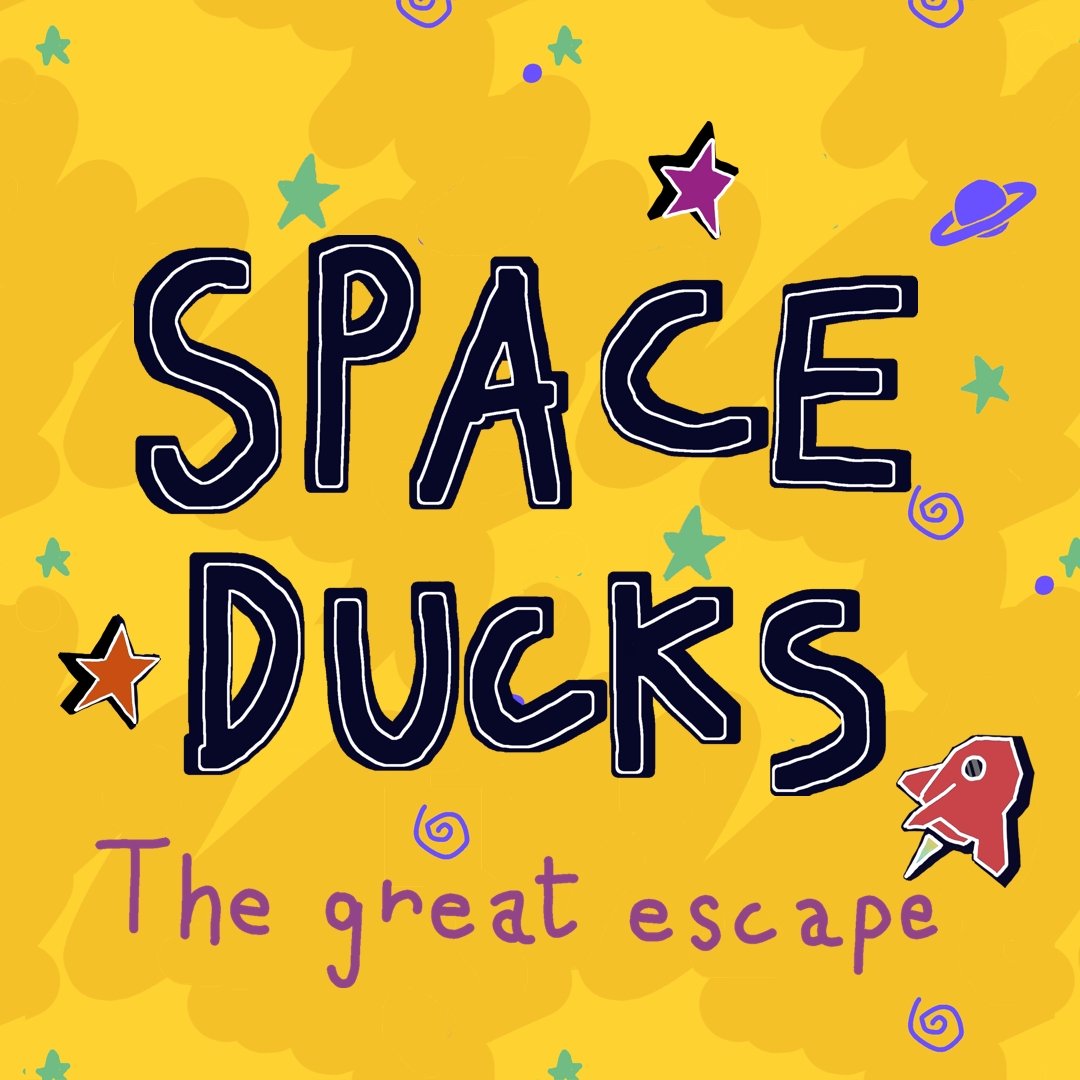 Space Ducks: The great escape is part of the CosmOS 9 bundle, a set of 9 puzzle games discovered on a mysterious, alien video game console drifting through outer space.

In this cosmic puzzle adventure, help a lost tribe of duck-people in their millennial quest for a stable world!

In Space Ducks: The great escape, complete challenging Sokoban-like puzzles, by moving the Space Ducks in the right sequence, in order to reach the power source their ship requires and travel to the next planet.
Features
Help a tribe of duck-people escape 18+ puzzle planets,
Travel across a colorful galaxy and visit 3 biomes,
Learn and master original Sokoban inspired mechanics
Harness gravity to reshape the planets to your needs
Coordinate the ducks' efforts (or let them die trying)
Enjoy the retro-classical art, dark humor and original music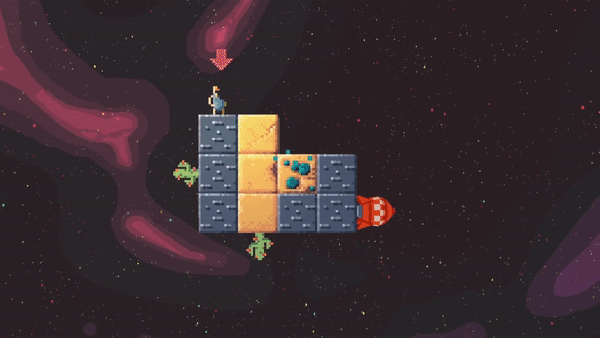 Divertido juego de puzzles si no tienes problema en que algún pato muera de vez en cuando.
Overall a fun experience.