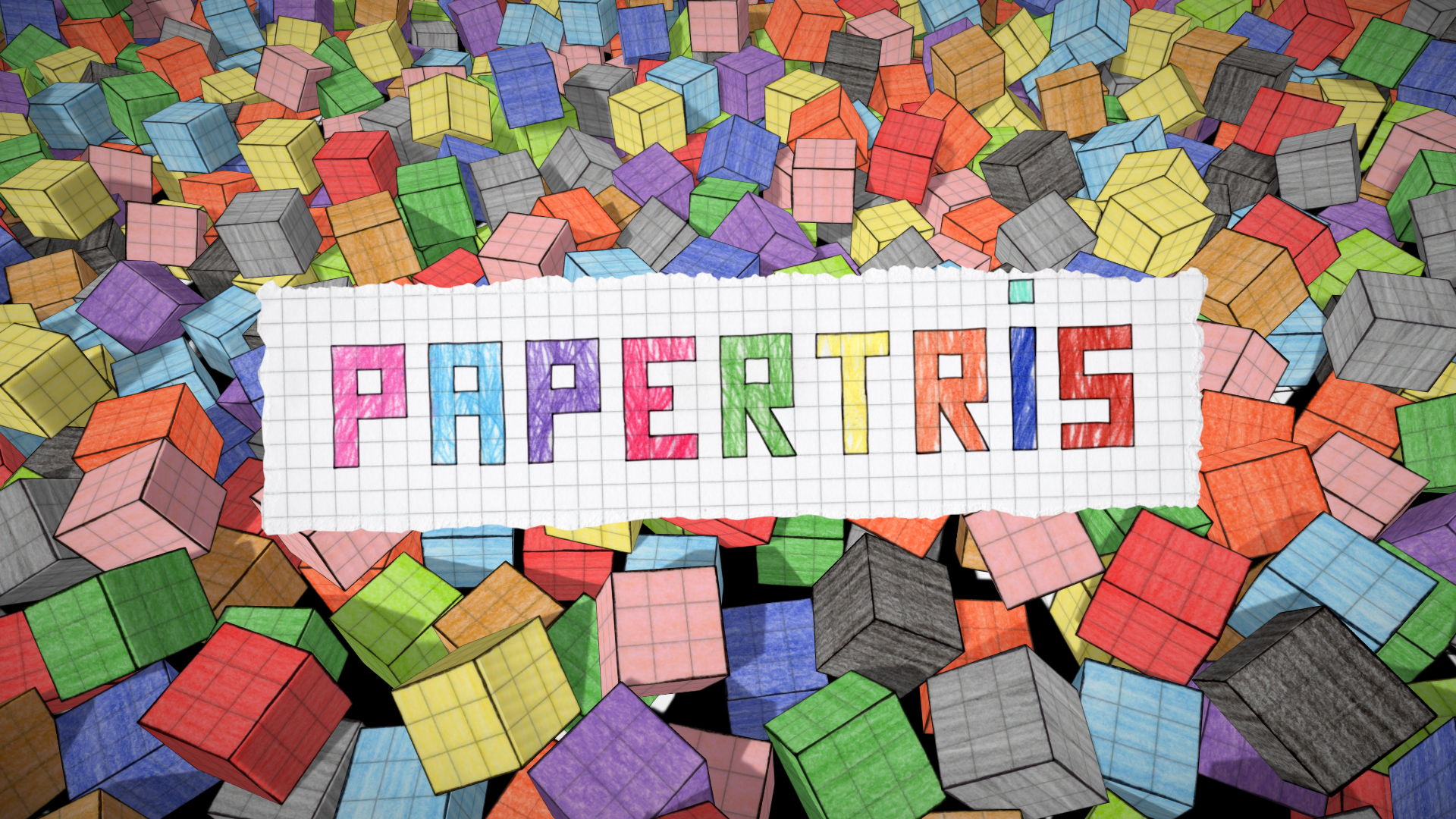 Papertris is an interesting and fun arcade puzzle game in which colored cubes dissolve in all 6 possible directions and you decide where to place your cubes.
In addition, there are also power cubes and numerous possible combinations in a classic but modern and lovingly hand-painted game.
Features:
The Challenge mode is tricky with various tasks where the player has to solve suitable tasks in order to get to the next level, which are more difficult at each level
In the Endless mode, which gets faster and more difficult from level to level, you can score points as long as you can
The 2 player VS mode demands tactical skill in which players can use numerous combos to send each other blocking cubes to block the opponent's options
Combinations of the cubes in all 6 directions
Atmospheric music
Icon option for color blind people
Dark mode
Full Controller support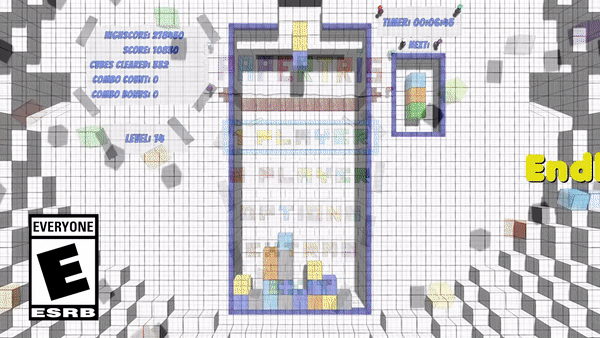 For those itching for some new oldies, Donut Dodo is the tribute you need. The controls take some getting used to, but those weaned on the classics will take to it like a dodo to water.
"Honestly, it is very well designed as an arcade game and it could have been a success in the time of the arcades. In fact, I would expect it to be now."