The multiplayer who made Michael Bay cry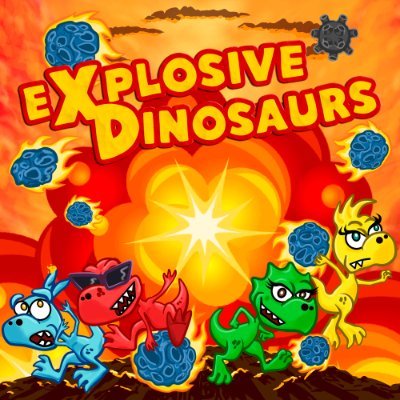 The main objective of this game is to DESTROY FRIENDSHIPS with PURE COMPETITION!!
(We shall not be liable if you end up having FUN)

Up to 4 PLAYERS in just one TV, only buying the game ONCE!
Features:
– 40 different competitive multiplayer minigames
– Prehistory Mode: Unlock new minigames alone or with your friends
– Team Mode (2VS2): One wins and one sabotages the other team. An amazing strategy tweak to every minigame!
– Crazy Arcade Challengue: One minigame after another and just one chance. Will you make it?
– Inspired by Michael Bay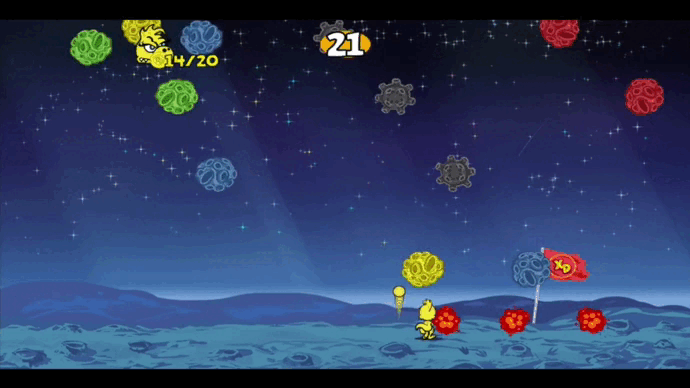 "... the game thus moves away from other party games such as Mario Party and the like that err on the easy side..."
"Explosive Dinosaurs is a party game not suitable for rat children or bad losers."