Reclaim the title of wild west outlaw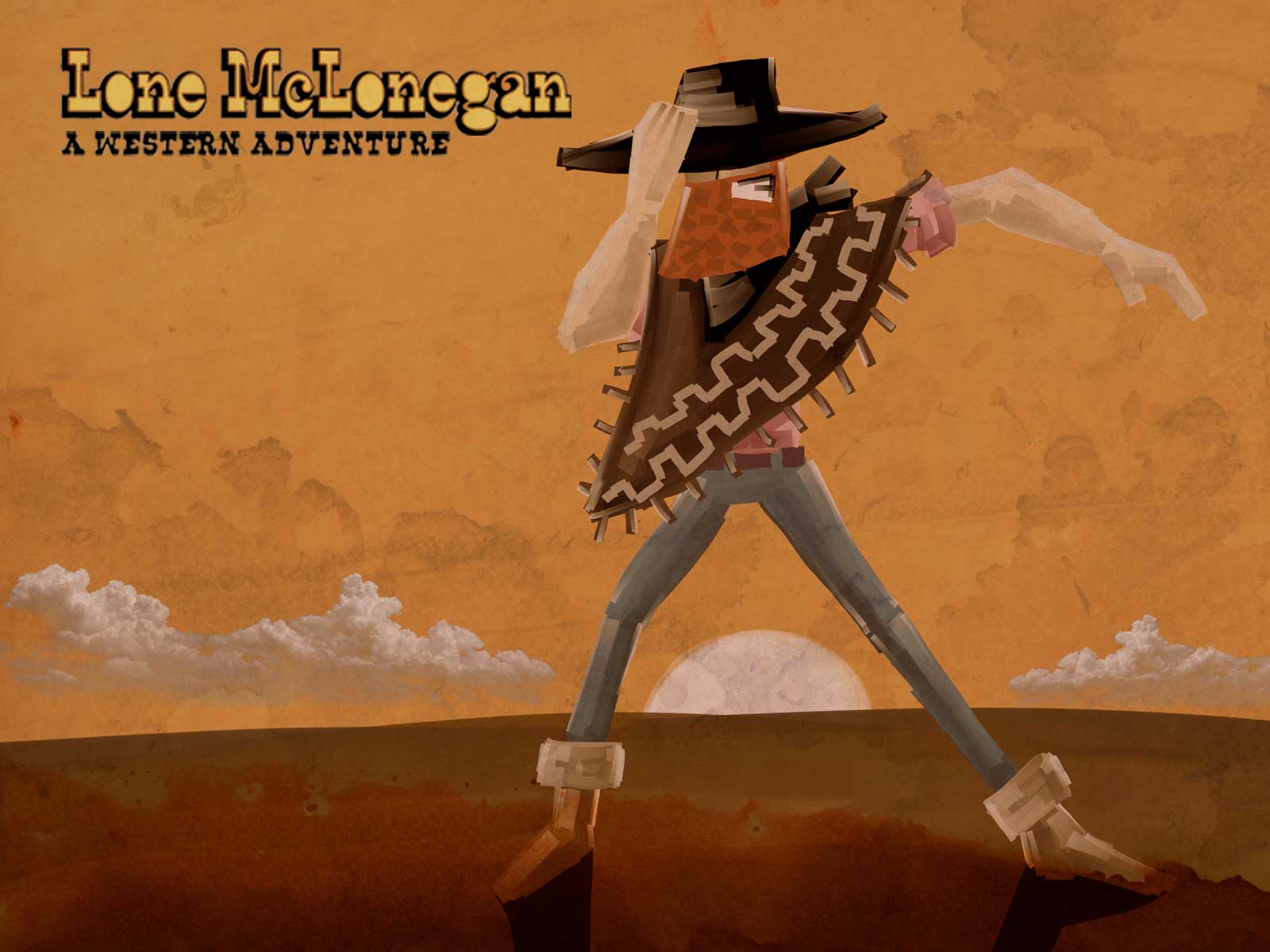 Lone McLonegan is a hilarious, old school point and click adventure game that takes us to the far west, where we will meet a lof of peculiar characters and we will need to solve a lot of intrincate and funny puzzles to steal the bank, escape from prison, mix dangerous ingredients, explode things, tell lies, squeeze cactuses, play the banjo, make jokes, and… oh, yes, defeat his archenemy, Bragg Badass and become The Most Wanted Outlaw In The Far West
Features:
– Meet a host of quirky characters, solve intricate and fun puzzles.
– Mix dangerous ingredients, blow things up, tell lies, make jokes… in resume, make your best.
– All the characters are hand-drawn and the scenes maintain that special charm of the old western movies
– Lone will also talk to you, discuss your decisions, and win you over with his personality
-If you are a fan of Monkey Island adventures or The Day of the tentacle, Lone is made for you.
"I haven't been able to play it yet, I'm waiting for it to arrive on November 4 or get a copy for free. I don't know what day it is today, but I suspect it's September."
"If you are reading this, I take this opportunity to send a greeting to Verónica and Antonio, for making this game possible and to my mother, grandmother, the cat jury..."
"This space is reserved to await a great review of the wonderful game Lone McLonegan and its creators. If you're reading this, you're ahead of your time."